Strategic Financial Planning Services
We want to help everyone achieve their financial goals, no matter how big. This is why we don't require an account minimum or certain income level—what you have to invest isn't important. What's important is what you hope to achieve in life, and we will be with you every step of the way.
We follow these three steps to success: first, we manage risk; second, we buy quality; third, and only then do we provide a reasonable return. Our Process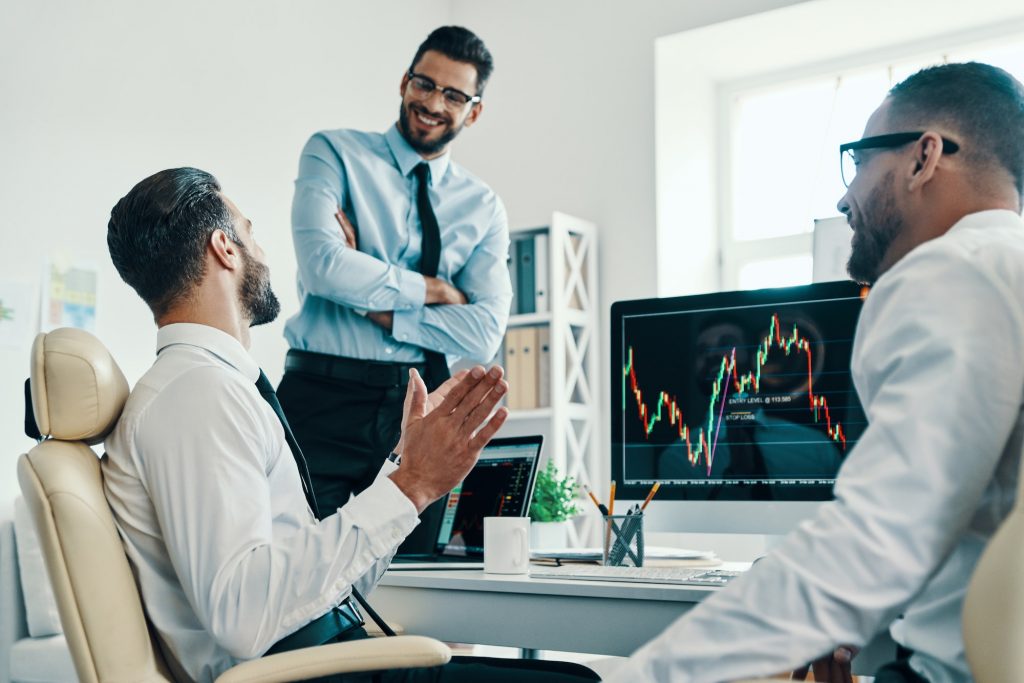 At Mowery Capital Management, we think that the point of having an investment portfolio is to finance future and/or present objectives. Moreover, even investment and economic "experts" with access to the same information can come to different conclusions regarding market predictions. A diversified, well-balanced portfolio is usually the best way to go about achieving your long-term financial goals. This has been our experience, and we believe it wholeheartedly.
Estate Planning Experts Serving Plano, Frisco, McKinney and Beyond
Without an estate plan, your family could spend years in court and rack up thousands of dollars in probate and attorney fees. Plus, the government could tax your estate heavily, leaving little for your loved ones. At Mowery Capital Management, we understand that making decisions about your estate can be difficult. We work with our clients and their families to develop a plan that minimizes estate taxes and protects assets. We review the plan on a regular basis to make sure it continues to meet your objectives.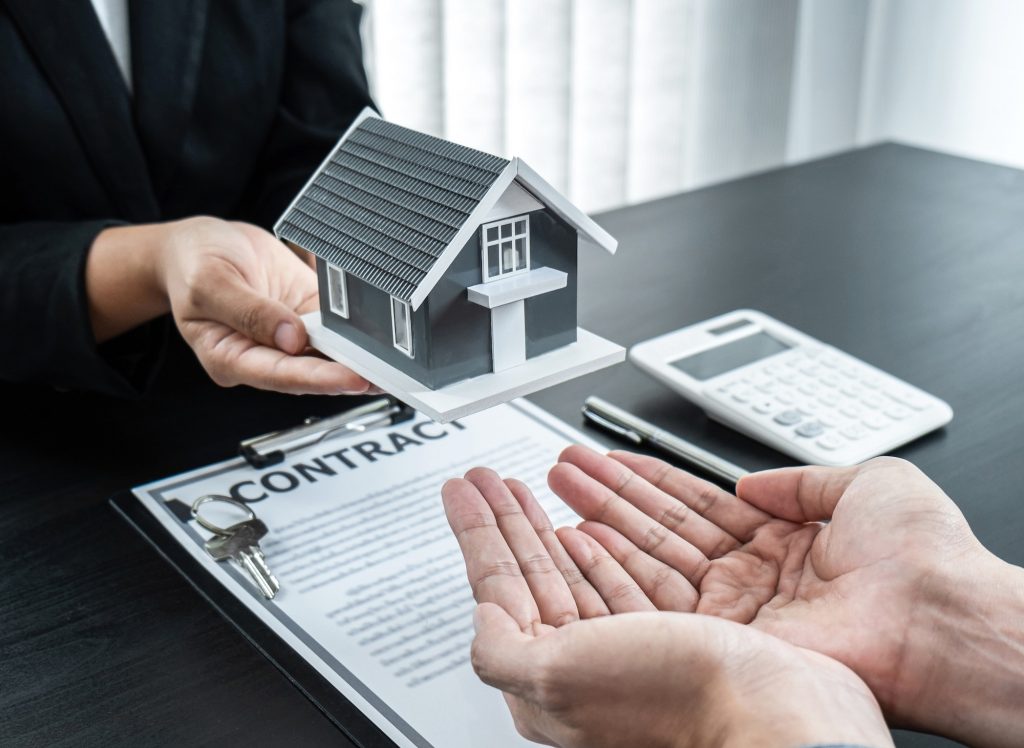 Investment/Risk Management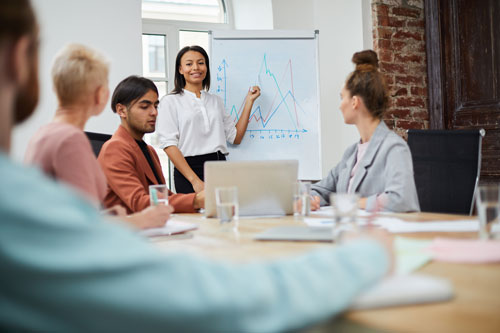 Strategic Risk and Investment Management
At Mowery Capital Management, we believe that a strategic and disciplined approach is essential to risk and investment management.
Among our main investable assets, such as stocks, bonds, and ETFs (Electronic Trade Funds), there will be growth-, value or market index approaches to investing.
Mowery Capital Management Investment Mix
MCM uses a mix of the vehicles of U.S. listed Common Stock, Fixed Income, and ETF's to create value and lower risk for our clients.
Listed Equities, Common Stock
This strategy involves rotating between different asset classes and sectors among U.S. listed securities.
Further asset diversification for current income needs and safety of principle by using high-quality fixed-income instruments such as Bonds.
When necessary, we utilize a variety of ETF funds in order to achieve desired levels of diversity.
Mowery Capital Management Portfolio Selection
Retirement Planning in North Texas: McKinney, Frisco, Dallas & Beyond
As you manage life's looming transitions—retirement, divorce, or the death of a loved one—it is more important than ever to have a qualified financial advisor by your side. The advisors at Mowery Capital Management use time-tested strategies to help secure our clients' finances during stressful and confusing times.
What to think about when planning for retirement: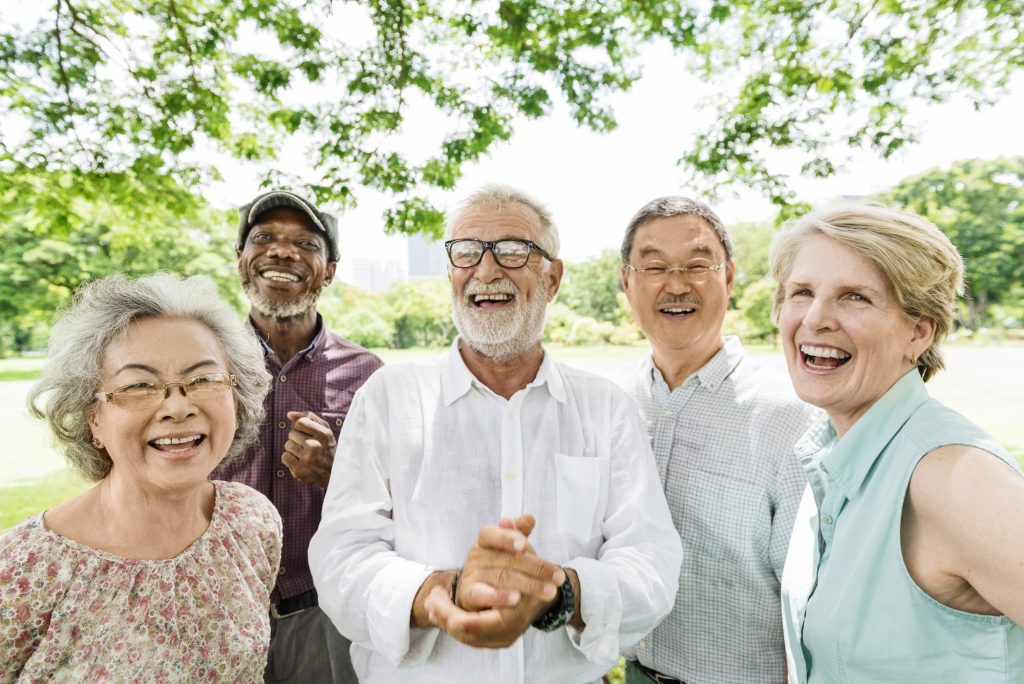 OVER 30 YEARS OF PROVEN
STRATEGIC INVESTMENT SUCCESS