Learn About Our Investment Advisory Company
Mowery Capital Management, LLC (MCM) is a fee-only investment advisory company in Texas that provides comprehensive wealth management services for individual clients, including but not limited to financial planning, estate planning, retirement planning, and portfolio investing. MCM is registered and clear through Compass Wealth Management.
At MCM, we always put our clients first. We prioritize their interests and needs to help them reach their financial goals. We act as an advocate on their behalf, helping them navigate the risks of the financial markets.

In order to establish a financial profile, we detail our client's current financial circumstances, estate needs, long-term objectives, and risk characteristics. We believe that by covering every aspect of asset management and optimizing diversification strategies, we can provide the best possible advice to our clients.

We highly prioritize privacy-- every client's information will be kept completely confidential.

At our fee-only investment advisory firm, we provide objective counsel on investment instruments and strategies as well as the stewardship needed to achieve financial success. Although we focus on maximizing the portfolio's total return, the real challenge is in managing risk according to our client's definition.

Adjusting your level of risk-taking in order to maintain a positive growth stance is key to success in different and changing economic environments. Risk management is what will guide you to outstanding investment performance over time.

The MCM investment strategy is primarily focused on asset and sector allocations. Our primary investable asset classes are stocks, bonds, and ETF's. Knowing which asset class and sector to be invested in at any given time is of the utmost importance. At our advisory firm, we help you attain your investment goals and dreams in the most tax efficient way possible.

Mowery Capital Management is an Investment Advisory company registered and clearing through Compass Wealth Management an SEC Registered Advisor.
CEO, Chief Executive Officer
For over 35 years, Fritz Mowery has helped affluent families with investment and estate planning. Clients often seek out Fritz because he is a motivational business and Christian speaker who offers a clear-cut look at what is going on in the markets through his blog "The Bottom Line" and his newsletter. Along with Robert Esperti and Renno Peterson of the Esperti Peterson Institute, Fritz also co-authored a book titled "21st Century Wealth" that provides strategies for building wealth and estate planning.
Fritz is a graduate of Texas Tech University where he majored in finance, marketing, and economics. During college, he joined the United States Marine Corps. He received his Honorable Discharge in July 1977.
Now living in Fairview, Texas with his wife Christi, Fritz has three grown children; Matthew, Rachel, and Michael.He also has three grand children; Hannah, Luke and Mae.
Community Involvement by Mowery Capital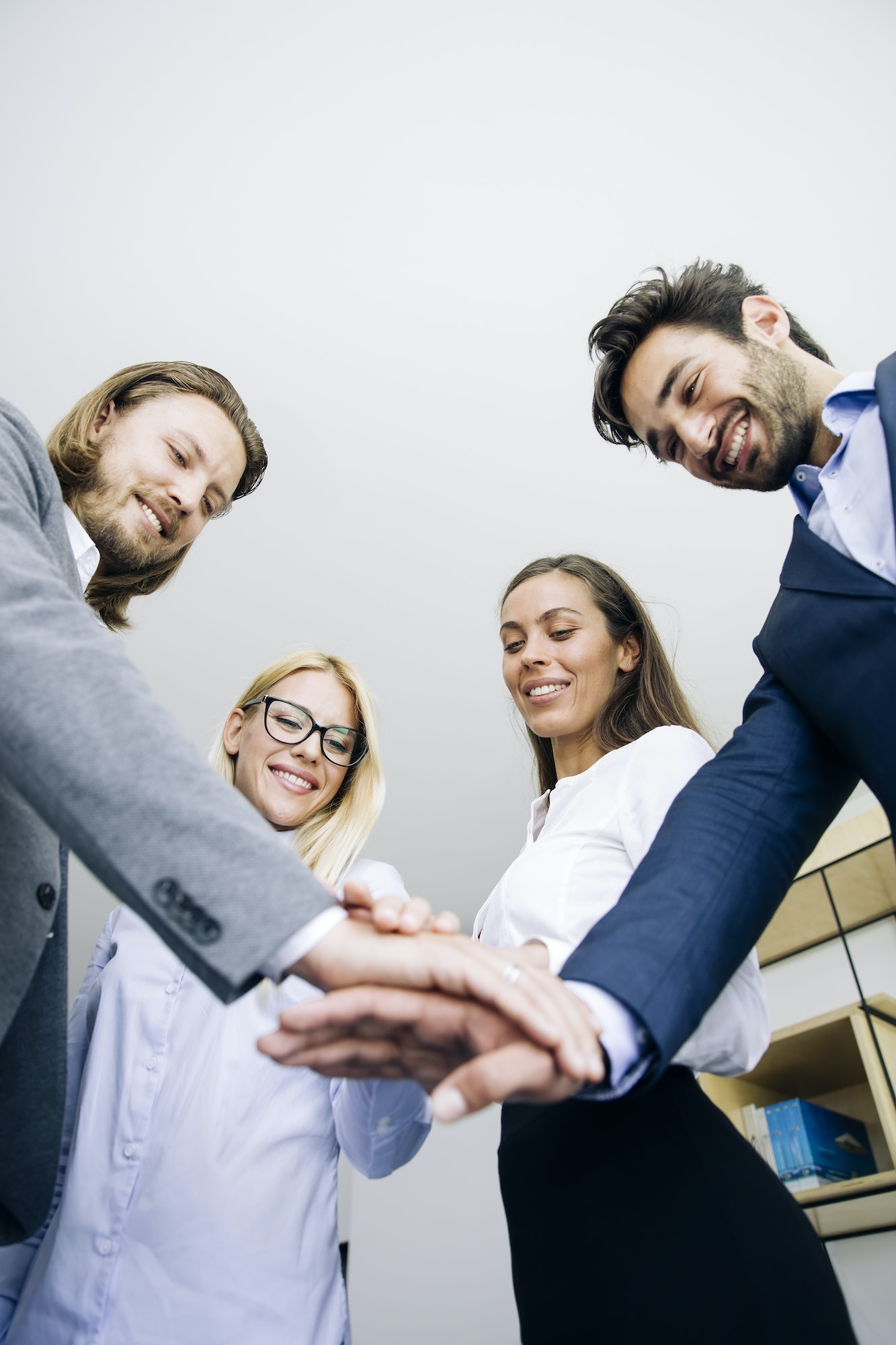 Mr. Mowery's past involvement includes: