Mowery Capital Management serves 4 major groups:
High net worth Families looking for superior investment management, estate planning with tax efficiency.  We help these individuals continue to accumulate their wealth through appropriate investment management and then distribute their wealth in the most tax efficient ways.


We serve those recently widowed to make those financial decisions while taking away the emotions or outside influences that may have conflicts of interests.


The recently divorced are under served in the investment market place.  It takes experience to correctly plan and manage the assets acquired through this very difficult life change.  We help this group navigate through the mine field of investing protecting them from those just seeking commissions and selling product.


The young family is a very important group that we serve.  We help them plan for the future college expenses as well as retirement.
We pride ourselves in delivering the highest level of personal customer attention to each of these groups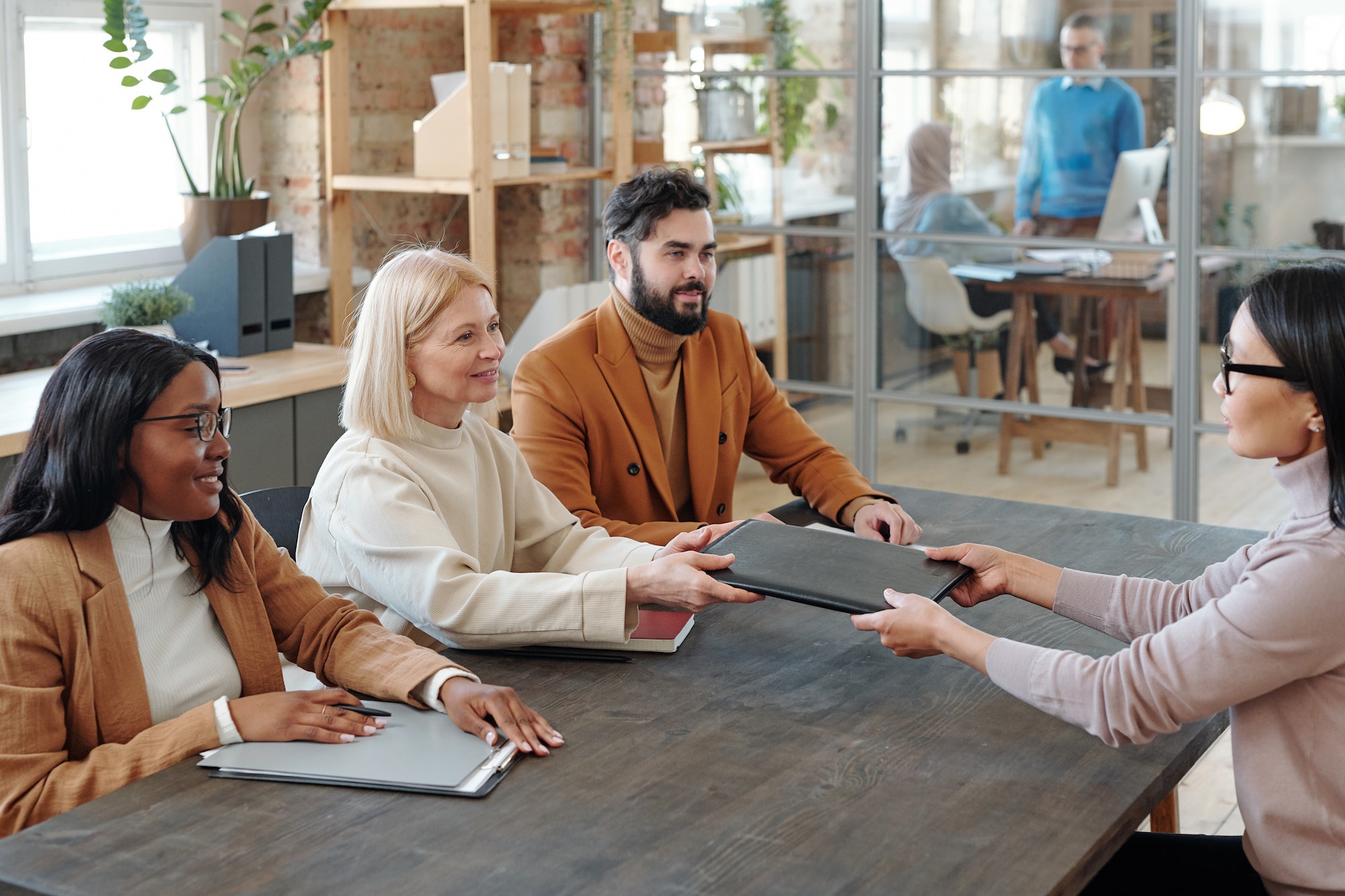 Superior Portfolio Management Based in McKinney, TX
Mowery Capital Management is committed to giving our clients the best possible service. We understand that everyone has different needs, so we tailor our approach to each individual. With active portfolio management, we make sure that our clients see returns that match their risk tolerance levels.